Our wines
Our wines are the result of the work and passion of our associates , who follow a sustainable and controlled viticulture , and of winery production process that are supervised and close, and they tell about the history of our Cantina. Chianti DOCG, Valdichiana Toscana Doc and IGT Tuscan are just some of our testimonials . Our versatility , always comply with the typicity and specifications , makes us reliable and interesting partners to catering industry , distribution and export professional operators.

In each of our wines there is a story, there is the sun of the Tuscan hills of Arezzo, our country and our people, the winemakers, the great protagonists of our winery.
50th Edition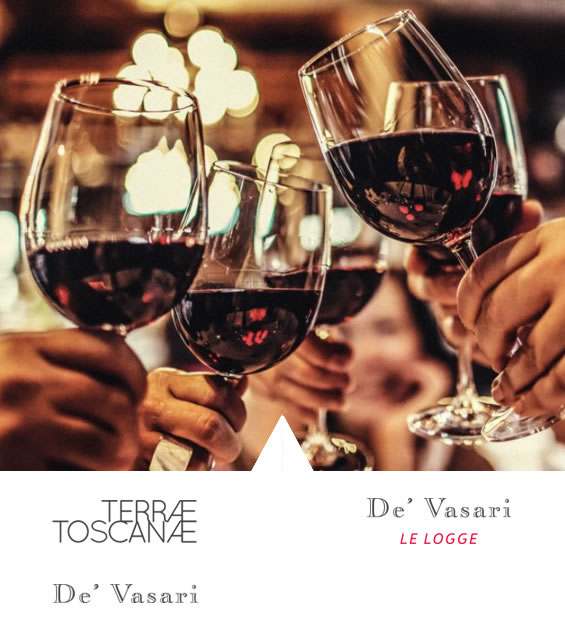 DOWNLOAD BROCHURE
Historical Editions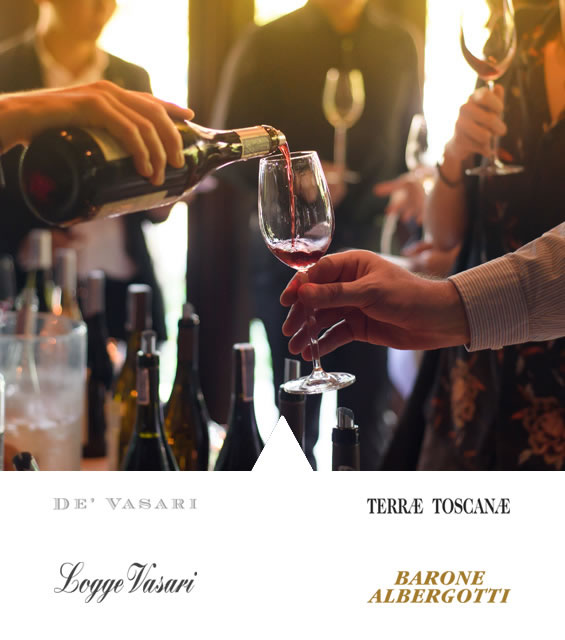 DOWNLOAD BROCHURE
Our wines are made from careful fermentation of red and white grapes lovingly grown, they express the strength and warmth of the Italian sun and the freshness and the liveliness of the Tuscan territories.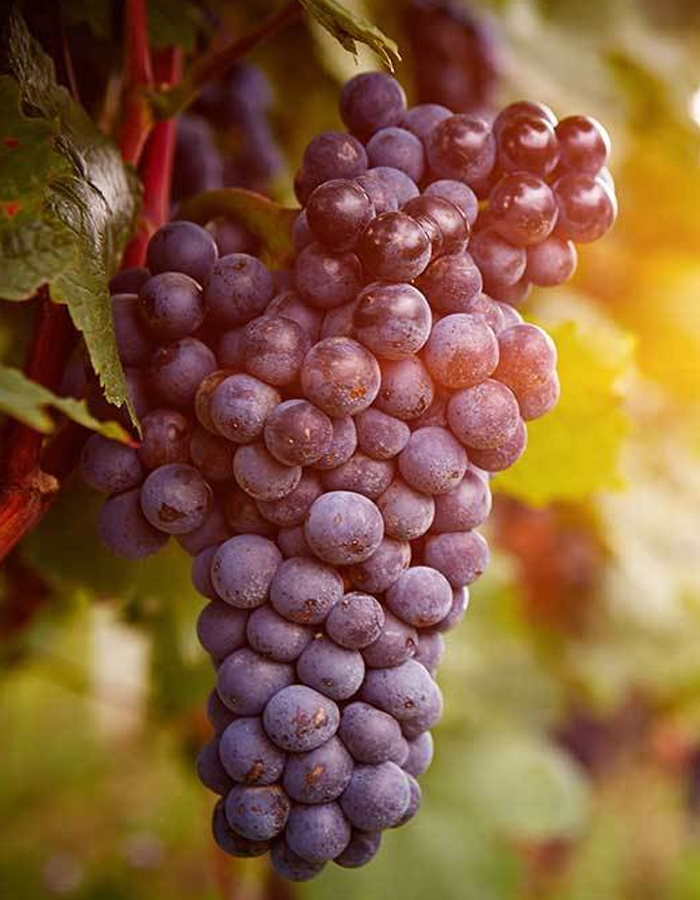 Vineyards
Sangiovese is the master in our hills , because it is the main product of our countries and the main vineyard of Chianti. It is matched by other typical vineyards both National and International. Among red wines there are merlot, caberenet, Ancellotta, Petit Verdot and among white vineyards , there are Trebbiano, which is mainly cultivated, the Chardonnay, the Malvasia and the Vermentino. All together they form a unique wine selection that all true wine lovers wish to test at least once in their lifetime.
Denominations
All our wines are produced with vineyards of exclusive internal production and follow the strict production specifications. The typical tuscan wines that we produce belong to the following denominations:
- Chianti DOCG
- Chianti Riserva DOCG
- Chianti Superiore DOCG
- Chianti Colli Aretini DOCG
- Chianti DOCG Organic
- IGT Toscana
- IGT Toscana Organic
Our winery also produces the Valdichiana Toscana DOC, a small denomination located in the hill of Val di Chiana, mainly constisting of Sangiovese, Trebbiano and Chardonnay and IM6013
- Valdichiana Toscana Doc White
- Valdichiana Toscana Doc Red
We believe that this denomination should be sustained and preserved since it represents the authentic enological history of our country of Arezzo.