Certified Quality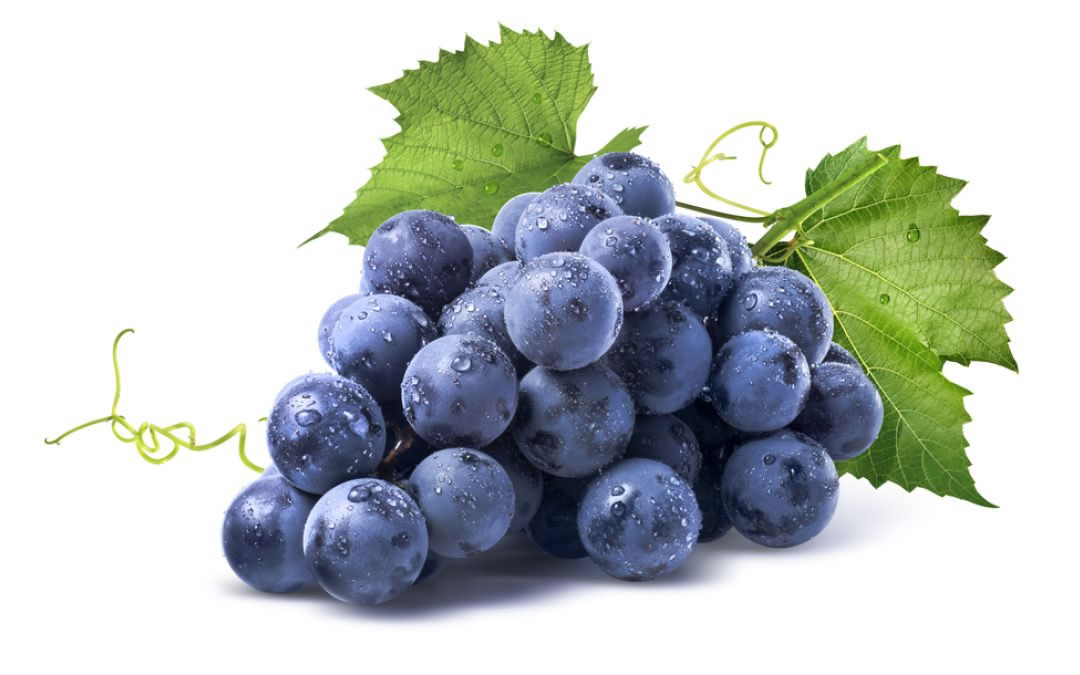 Cantina dei Vini Tipici boasts several important quality certifications.
Each associated farmer follows a controlled viticulture according to winery quality standards and he is followed by an agronomist in all moments of production. Using only authorised productions, each winemaker ensures a more sustainable agriculture and environmentally friendly
Since the winery produces typical and sustainable wines , tests and inspections are periodically carried out by our agronomist who has the task of monitoring all stages of production so that the products are healthy and quality.
The innovative method Ganimede, certified as safe and grapes respectfull productive system, guarantees an ecxcellent fermentation proceeed .The update to the most recent vinification systhems and the continuous revision of the machinery ensures high standards of safety and innovation. . Our enologist Dr. Gianni Iseppi, every year controls the winery whole production and bottling chain.
"Thanks to our professionalism both in the wine and in agronomic fields , and to the high certification quality standards we can guarantee safe and quality wines"
Every associated farm follows a controlled and sustainable viticulture , and adhere to the standards and to the productive proceeds of our winery thanks to which we obtained some important quality certifications: