Productive Techniques
Thanks to the experience and professionality of the enologist Gianni Iseppi, our winery is always in the forefront. We have moved from a traditional vinification method , to a more sustainable and voted to quality approach , by introducing the Ganimede vinification method combined with temperatures control.
"The phase of the harvesting represents one of the key moments in the entire production chain. From excellent grapes we obtain excellent wines , this is one of the isnpiring principles of our winery."
From grapes to wine, how do we arrive at total quality?
By means of attention, continuous monitoring and specific technical advice. Several parameters influence and indicate the right time of collection (sugar content, Ph value, varietal and hygenic properties, as well as atmospheric events are all factors that, every year, help to establish the timing of harvest).

Thanks to the numerous tests and inspections that are periodically performed by our agronomist, following and advising our members, in addition to verifying that products are impeccable in every phase of the process, we are able to obtain top quality grapes.

The use of Metodo Ganimede® has allowed us to obtain homogeneity of the macerated product, with an optimal contact between the skins and the liquid. All the fermentation takes place at a controlled temperature, obtaining wines with softer tannins, balanced and elegant.

The refinement, which represents a key moment for the production of our red wines of Tuscany , can be done from steel to wood containers.

Our enologist Gianni Iseppi selects the precious woods in which the important Chianti DOCG and our Super Tuscan style IGT acquire elegance and become pure sips of pleasantness. The healthiness of wines of Cantina is also guaranteed by the meticulous control and careful monitoring of the cleaning phases and sanitization of the equipment and areas, and it ends up with bottling and packaging of the product.
The basic steps of the wine production in our winery:

from the vineyard to the tables
Growing
The experience of the hands that cultivate and the natural hot sun of Tuscany let grow expanses of precious black and white grapes throughout the wine country.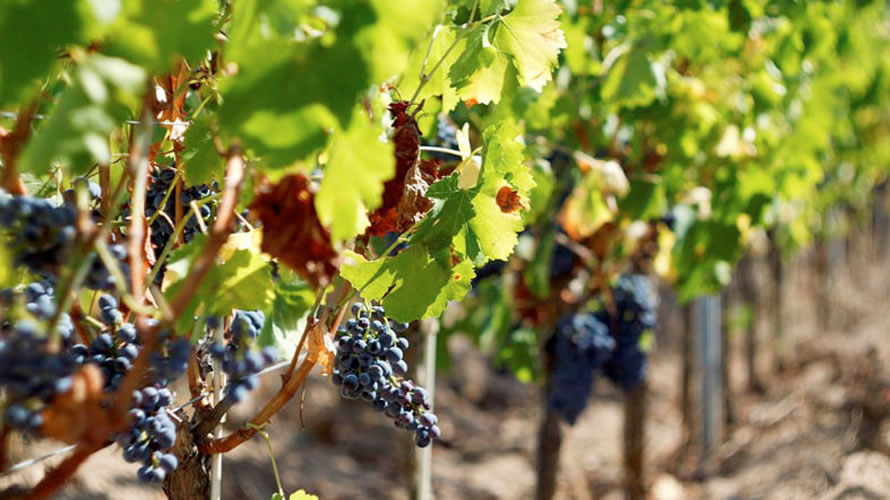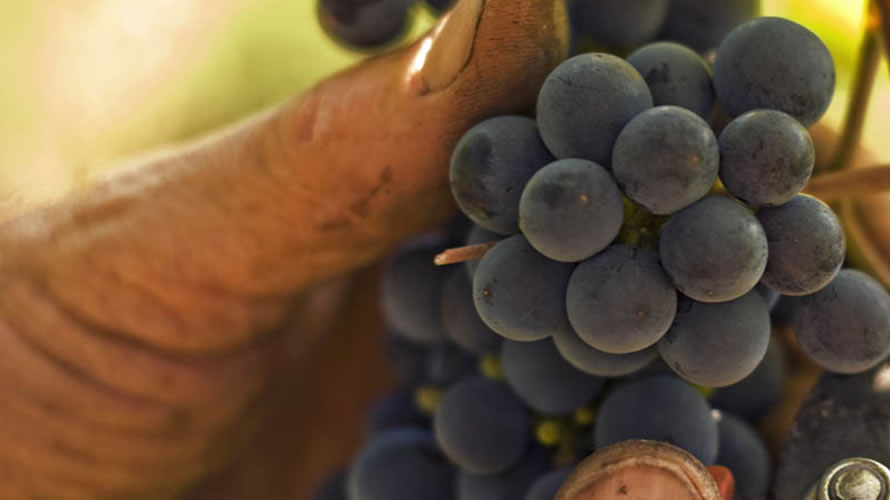 Harvest
Attention and continuous care of each plant allow our experienced winemakers to pick and process the grapes at the perfect time in order to give a quality product.
Fermentation
Fermentation is the heart of the wine production. Our special method Ganimede allows us to ferment our grapes using an innovative and sustainable technique and to get the perfect contact between the skins and the liquid during the maceration phase, even with significant volumes, greatly reducing the time of vinification. Thanks to the absence of mechanical organs and pumps we are able to obtain wines with much softer, balanced and elegant tannins. Wine is a product alive and natural and this respectful technology tangibly contributes to its quality.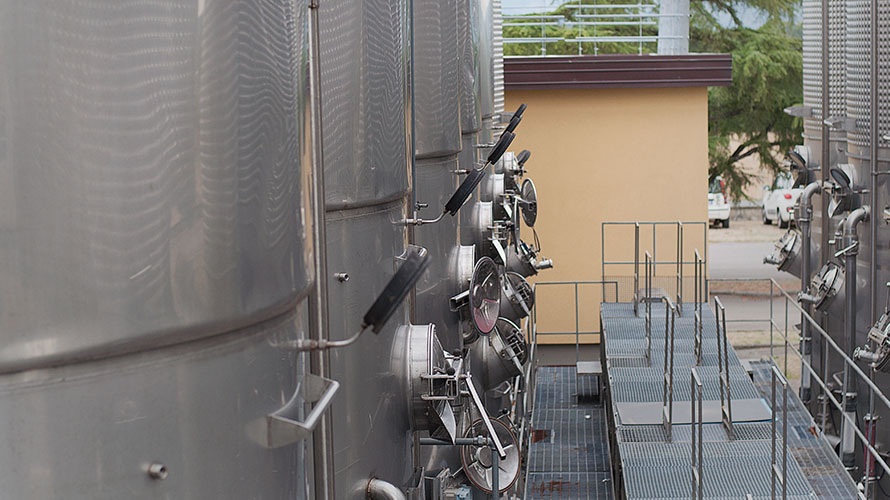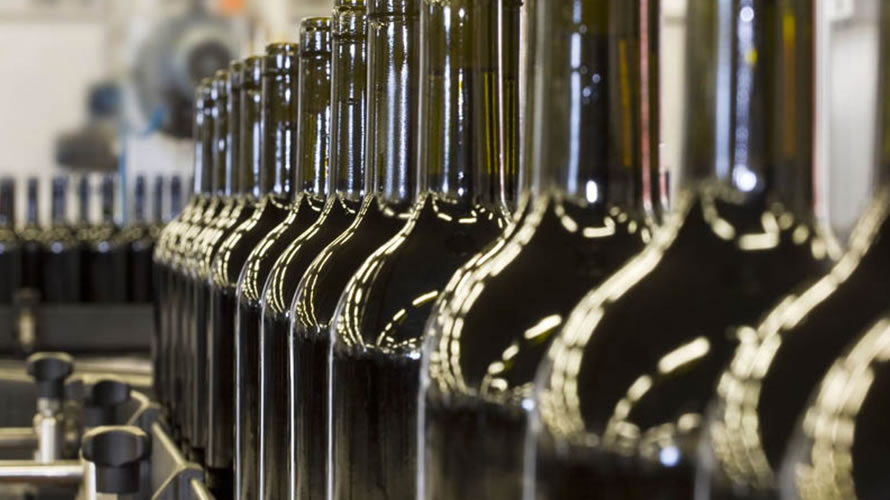 Bottling
With the efficient bottling system in a few steps we can get an average production of over 3000 bottles per hour.