Winery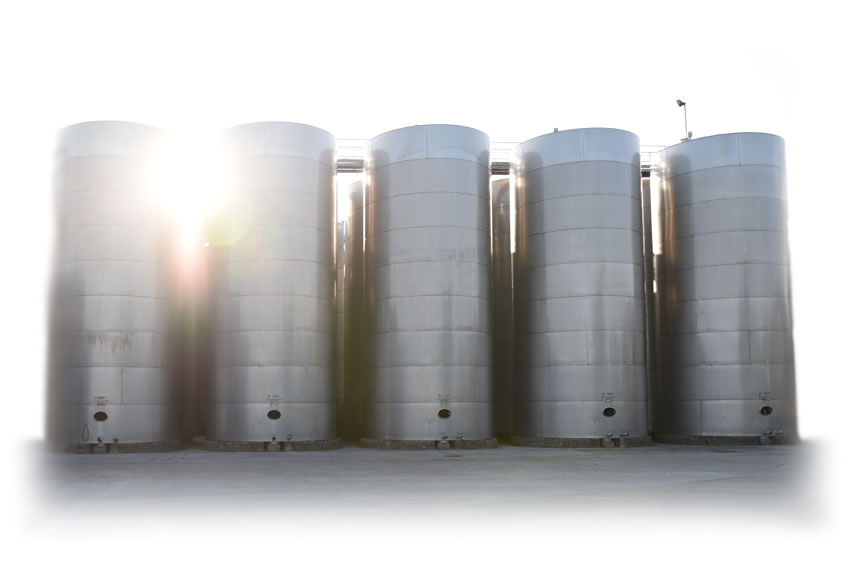 "Cantina dei Vini Tipici dell'Aretino is an Association of Winemakers bringing together more than four hundred members, owners of more than eight hundred hectares of vineyards in the province of Arezzo."
Established in 1970 the winery began the following year its work with the vinification of 10.000 quintals of grapes delivered. Delivered grapes are gradually increased thanks to the partecipation of other traditional farms all in the area.
The main mission of the winery has always been its seriousness, linked to its attachment to the territory and its viticulture as well as its commitment to innovation, that have allowed to finance the renewal of most of our members associated's vineyards, investing in new clones, new varieties of grapes of excellent quality with adequate planting density.
Thanks to the Rural Development Plans (RDP) since 2000 to 2020 initial structures have been modernized and expanded to the current over eight hundred thousand hectoliters of its total capacity. Sustainable technological systems have been introduced with the qualitative aim of controlling the vinification temperatures on the whole production with the availability of more than 800 000 "Frigorie" per hour.
Among new applications stands out the patented vinification method Ganimede on most of the hectoliters of capacity winemaking sector. ( link parola "Ganimede"). Still respecting environmental impact, the company has installed a photovoltaic system in order to ensure its energy self-sufficiency, which covers over 70% of its total needs. In addition, 14 agrometeorological control units have been installed in the area where the grapes are conferred, in order to monitor the climatic trend and intervene in the vineyards only when necessary.
The average annual conferment exceeds sixty thousand quintals of grapes, divided for about a third for each of our denominations: DOCG Chianti, IGT Toscana and DOC Valdichiana Toscana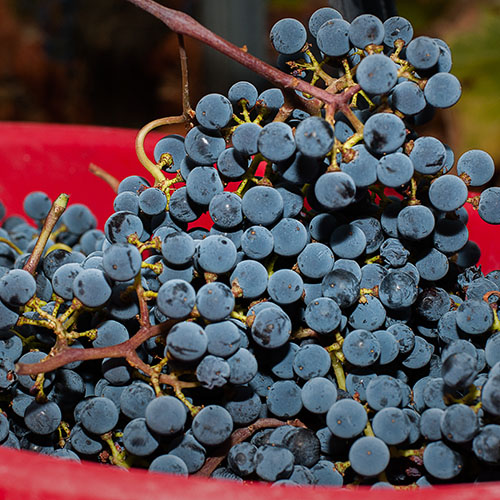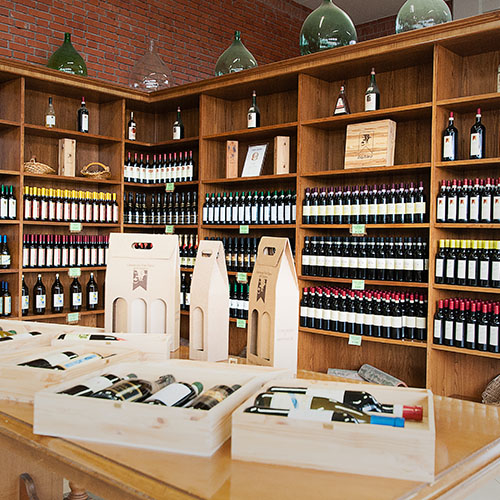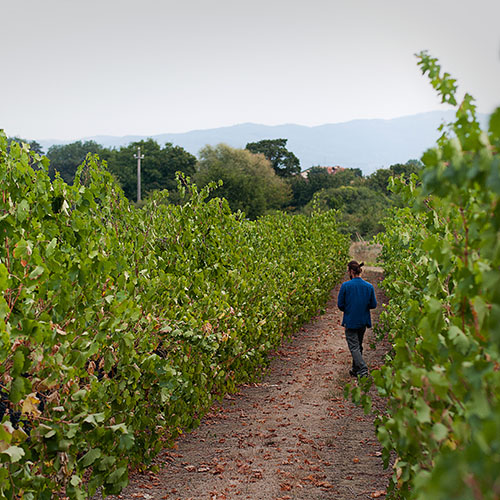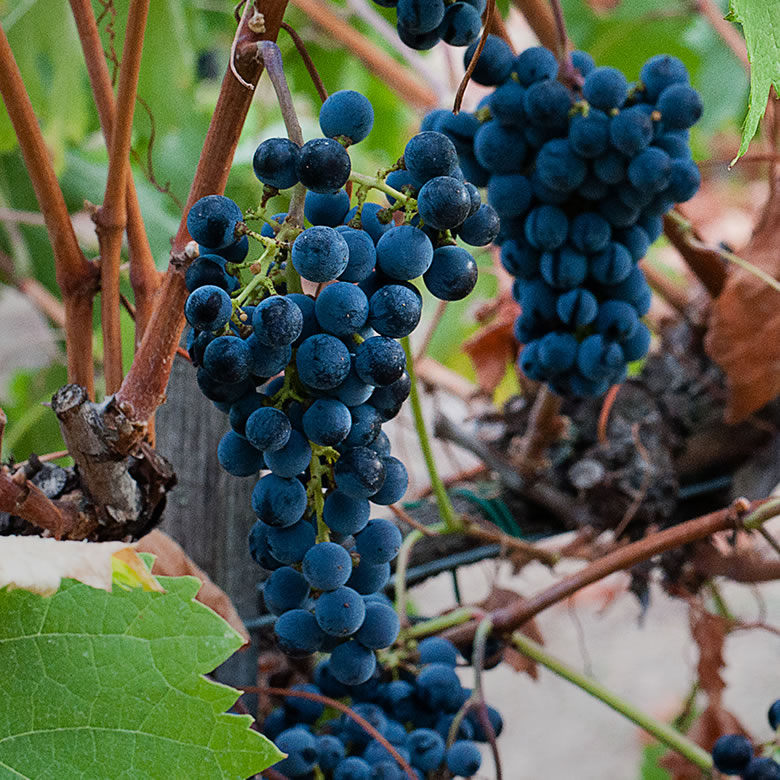 "The harvesting phase represents one of the key moments of the entire production chain. Excellent wines are obtained from excellent grapes, this is one of the inspiring principles of our winery"
"In our company shop you will find all our wines in bottles, in bulk and in bag in box. All strictly fruit of our grapes. Chianti and Bianco Valdichiana are the great protagonists of our product range also enriched by an excellent Tuscan extra virgin olive oil and some grappas from our own production."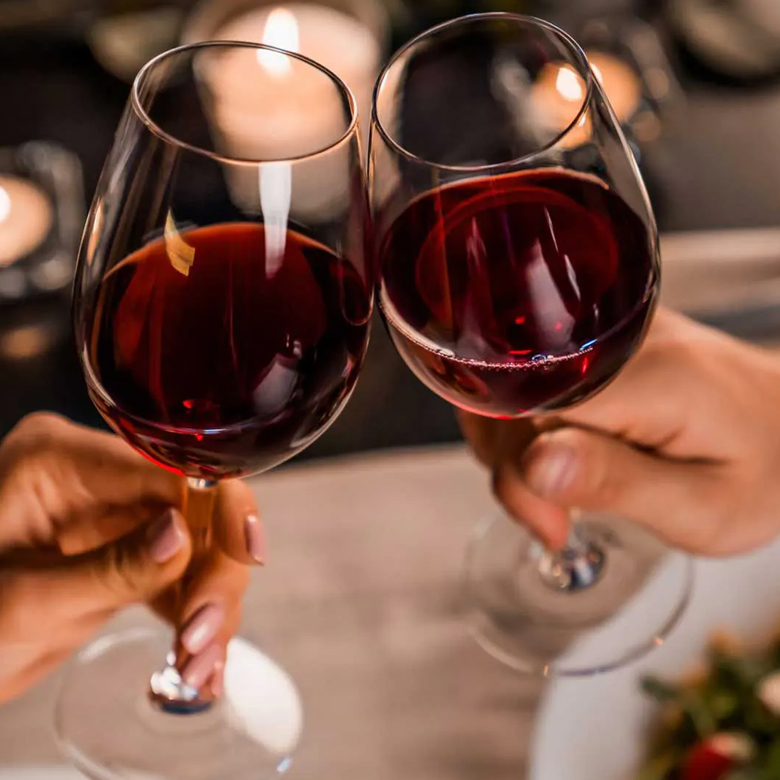 Organization