Our History
Since 1970 we have been cultivating our vineyards with passion and professionalism, we produce typical wines of the Tuscan and Aretine hills. We defend nature, we preserve the landscape and we are committed every day to continue this tradition
1970
The Beginning
Birth of "Cantina dei Vini Tipici dell'Aretino". Initially there were considerable difficulties of aggregation and development of the mentality of cooperative enterprise. In 1971 it held the first vinification of the grapes conferred by the associated growers.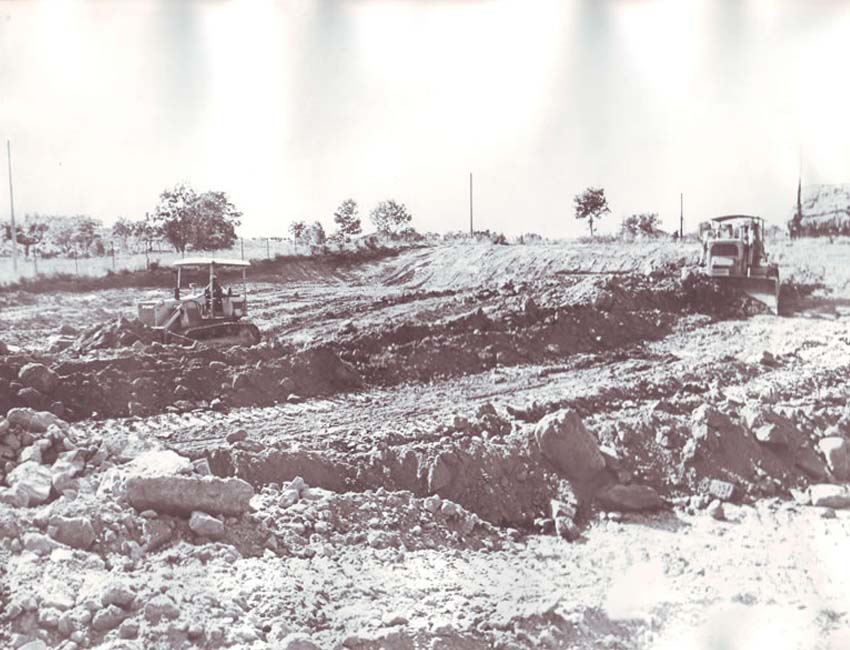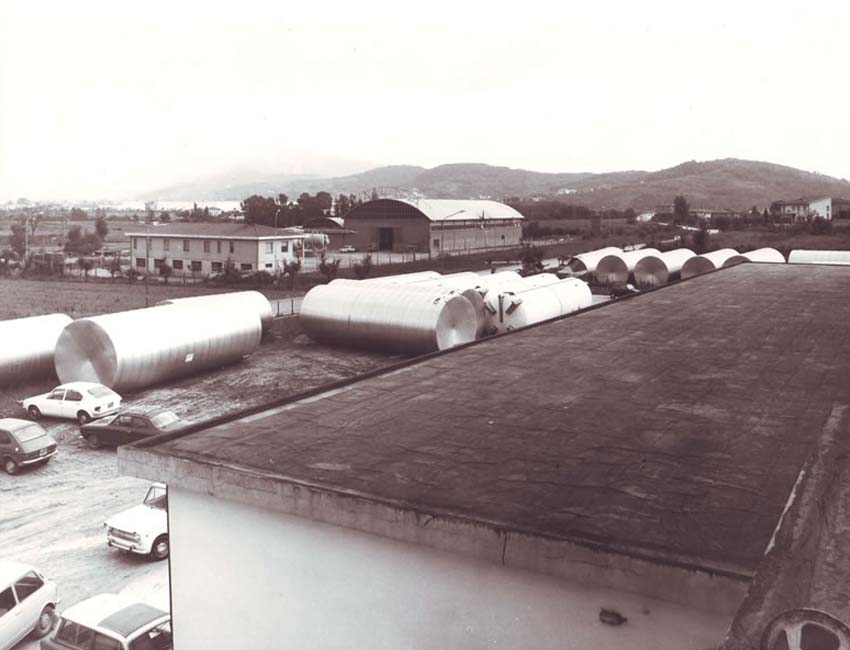 1980
Cooperation
Began the working partnership with the enologist Dr. Gianni Iseppi. Initially there were some isunderstandings especially related to parochialism on the part of the members. Slowly, with tenacity and firmness, he disclosed co-operative spirit with the aim of quality production.
1990
Conferment
The statute changed the contribution of the grapes produced by its members, from free donation to total. Funding reserved were introduced to wine producers who renewed vineyards investing in new clones, new varieties of grapes of excellent quality with suitable planting density. All this allows us in a few years to obtain grapes and natural wines as required by the globalization of markets.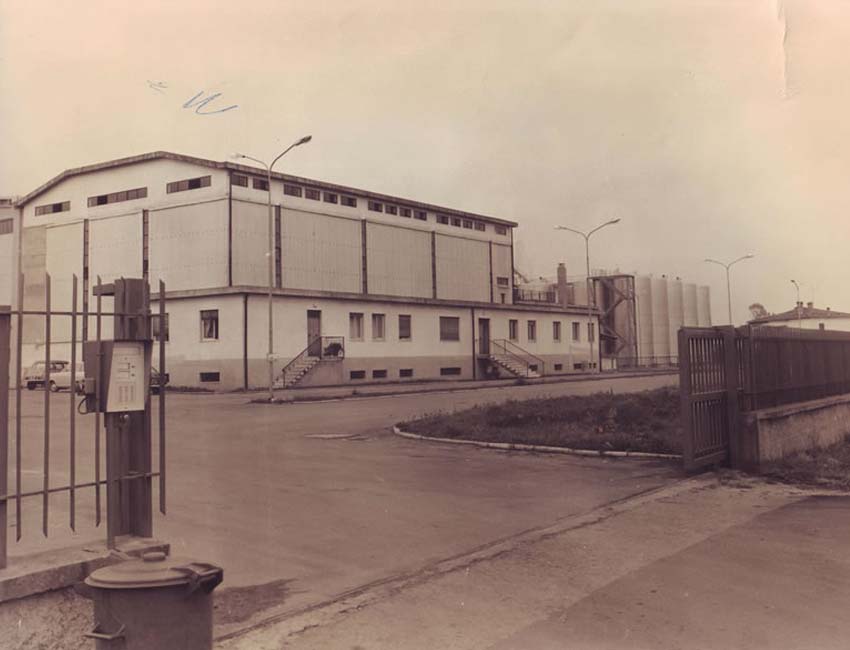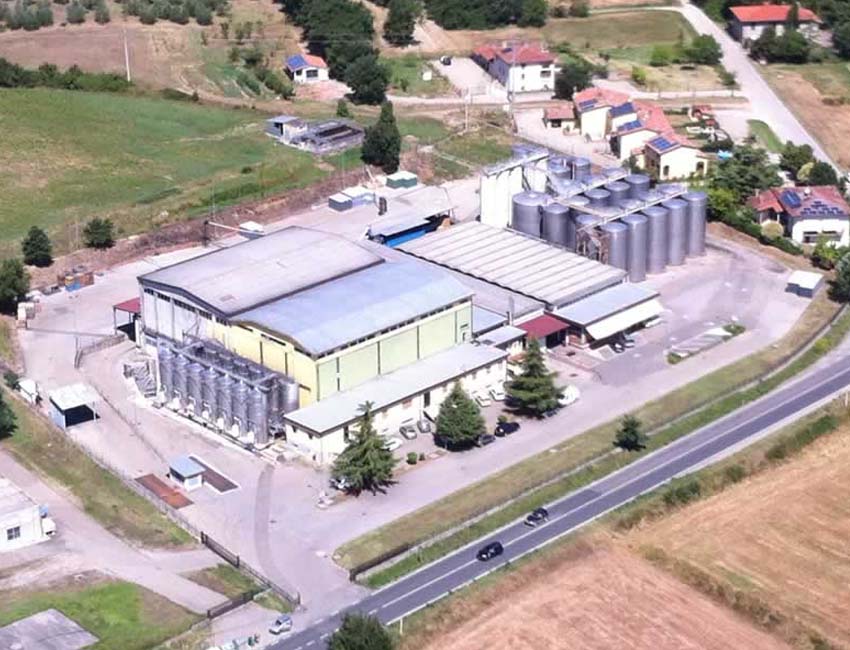 2000
Development
Technological modernizations were made with the Rural Development Plans (RDP) 2000 / 2006 and 2007 / 2013 and investments of over 2 million Euro. Among the applications stood out the vinification method patented Ganimede® on over 15,000 hectoliters of capacity and temperature control of fermentation on the whole production with the availability of more than 800,000 "frigorie" per hour.
TODAY
Innovation
Thanks to the experience and professionality of the enologist Gianni Iseppi, our winery is always in the forefront. We have moved from a traditional vinification method , to a more sustainable and voted to quality approach , by introducing the Ganimede vinification method combined with temperatures control.