News and awards
In this section you will find all the news about our winery and our members, the awards won by our Tuscan wines, our Chianti DOCG, our Chianti Riserva and our Supertuscan , and Valdichiana Doc, a historic denomination that is based in our winery.
Stay up to date by subscribing to our newsletter!
Details

Written by

cantina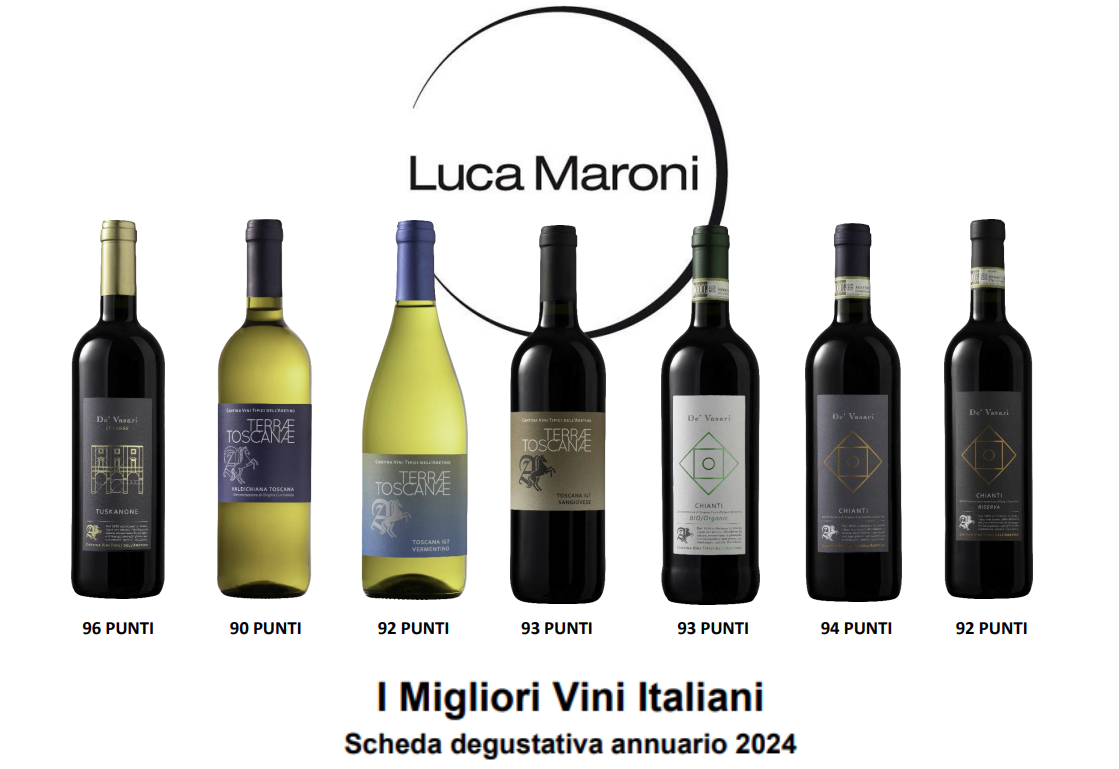 ---
Sono usciti i risultati delle degustazioni dei nostri vini sulla guida "I MIGLIORI VINI D'ITALIA" 2024 ed è con grande piacere che, anche quest'anno, vogliamo condividere la soddisfazione con tutti quelli che hanno collaborato per il raggiungimento di questo obbiettivo e con tutti i nostri clienti che scelgono i nostri prodotti e la nostra qualità.
Details

Written by

cantina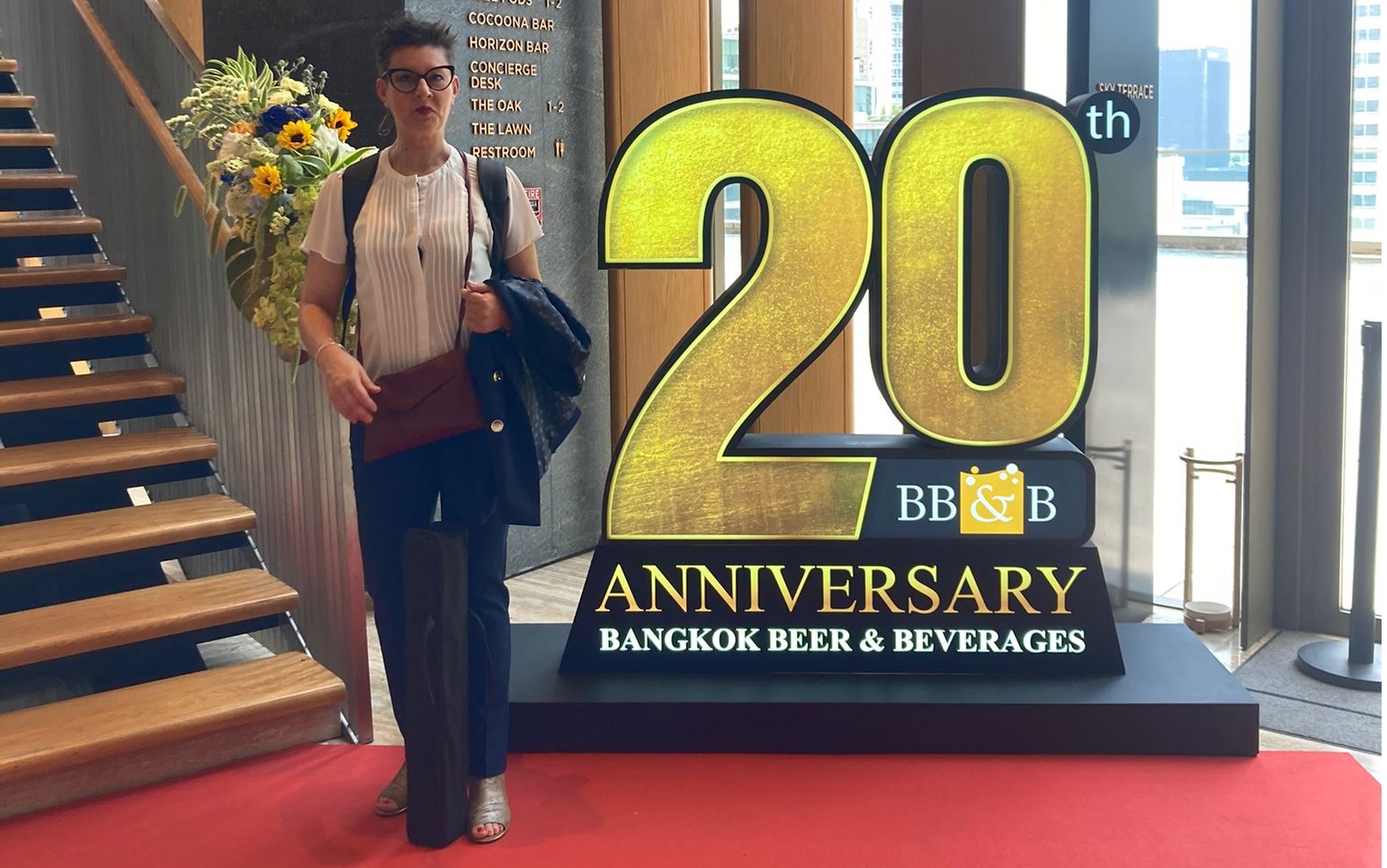 ---
RINGRAZIAMO BANGKOK BEER & BEVERAGE CHE CI HA INVITATO A PRESENTARE I NOSTRI VINI AI LORO CLIENTI DI BANGKOK!UN CALOROSO SALUTO ALLA PROSSIMA VOLTA!!
MANY THANKS TO BANGKOK BEER FOR HAVING HOSTED US ON OCCASION OF THEIR ANNIVERSARY
Details

Written by

cantina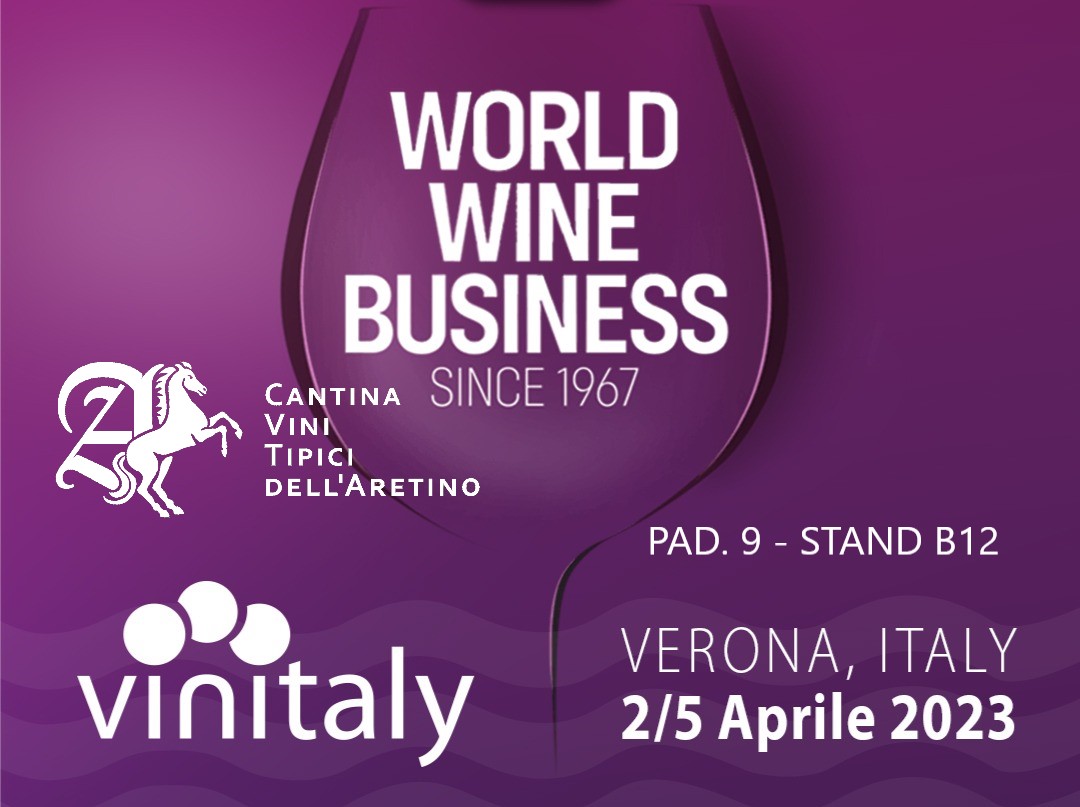 ---
For information contact us:
This email address is being protected from spambots. You need JavaScript enabled to view it. - This email address is being protected from spambots. You need JavaScript enabled to view it.
Details

Written by

cantina
---
IGT Toscana Vermentino Terrae Toscanae 2021
IGT Toscana Rosso Tuskanone Le Logge 2017
Valdichiana Toscana DOC Bianco 2021
Details

Written by

cantina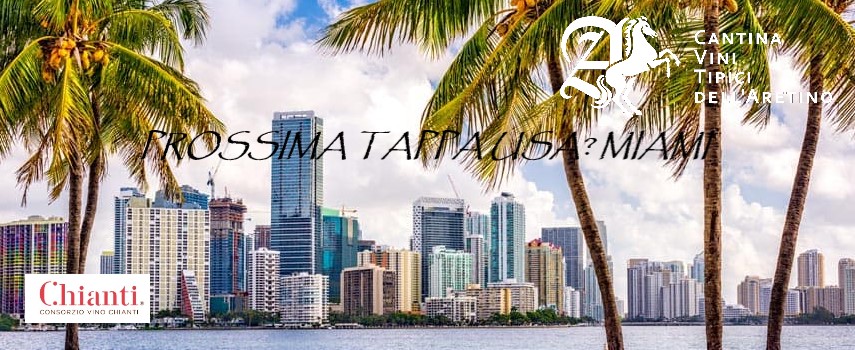 ---
LUNEDì 7 NOVEMBRE 2022 / MONDAY, 7 NOVEMBER 2022
                      info: This email address is being protected from spambots. You need JavaScript enabled to view it.
Details

Written by

cantina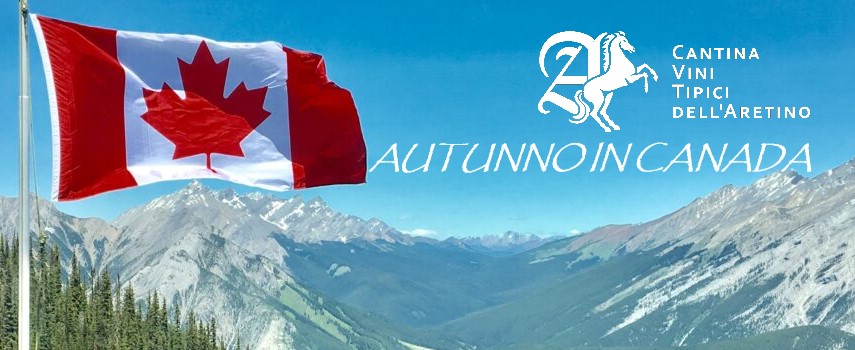 ---
From October 31st to November 2nd we will be in Canada to represent our wines in this very important international market!
The event, we take part to, is called
👉A TASTING OF WINES FROM ITALY / UNE DÉGUSTATION DE VINS D'ITALIE 2022
and is part of the CANADA EVENTS PROGRAM of ITA (Italian Trade Agency).
📌Where?
👉TORONTO, Monday 31 October 2022
ROY THOMSON HALL - 60 Simcoe Street
Toronto, Ontario M5J 2H5
https://roythomsonhall.mhrth.com/
👉MONTRÉAL, Wednesday 2 November 2022
MARCHÉ BONSECOURS - 350, rue St-Paul Est
Vieux-Montréal (Québec) H2Y 1H2
www.marchebonsecours.qc.ca
📨📨📨For meetings contact Milena Billi our export manager at This email address is being protected from spambots. You need JavaScript enabled to view it.
#ita #canada #italianwine #chianti #winetastingcanada #winetasting🍷 #chiantiriserva #toronto ##montréal
Details

Written by

cantina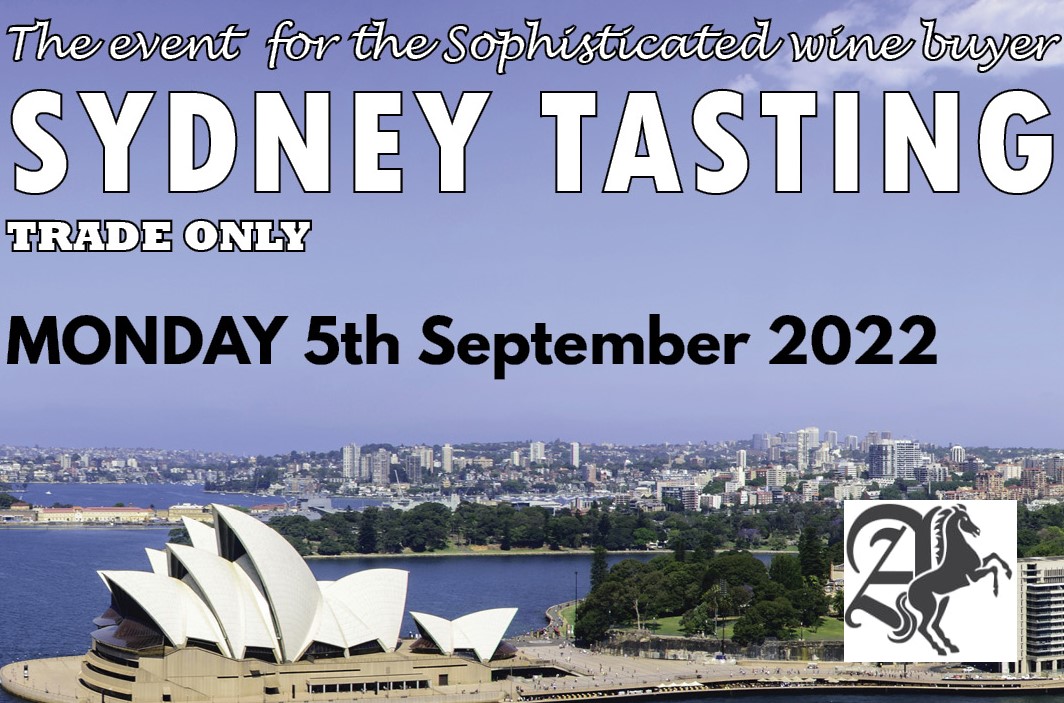 September in Australia: a great restart for the autumn with an event in Sydney.