Details

Written by

cantina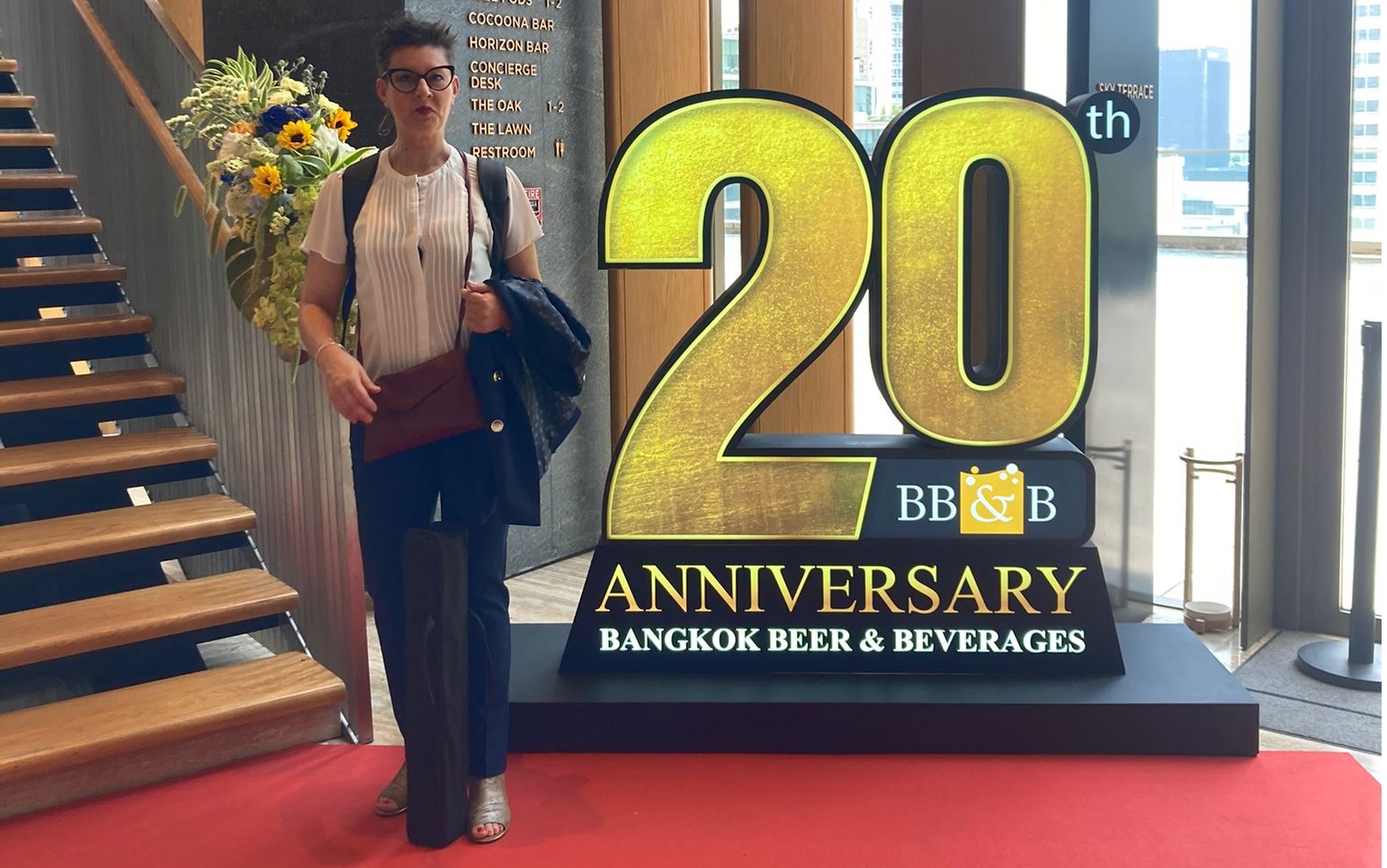 ---
RINGRAZIAMO BANGKOK BEER & BEVERAGE CHE CI HA INVITATO A PRESENTARE I NOSTRI VINI AI LORO CLIENTI DI BANGKOK!UN CALOROSO SALUTO ALLA PROSSIMA VOLTA!!
MANY THANKS TO BANGKOK BEER FOR HAVING HOSTED US ON OCCASION OF THEIR ANNIVERSARY
Details

Written by

cantina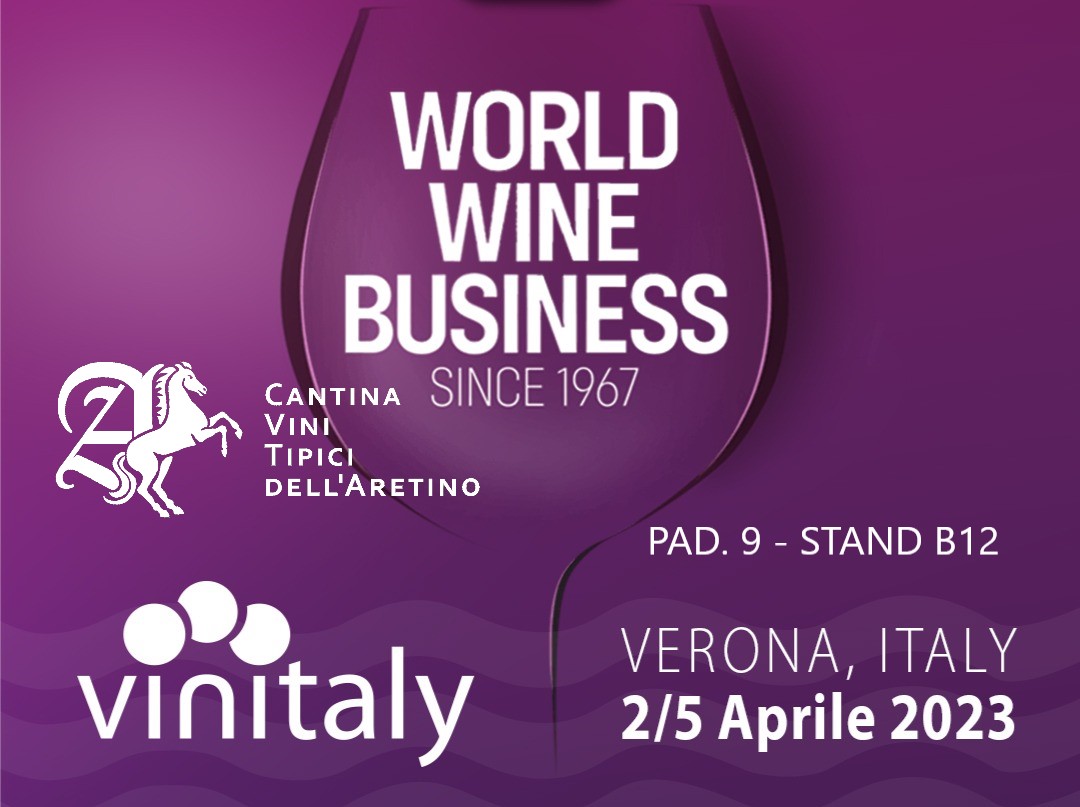 ---
For information contact us:
This email address is being protected from spambots. You need JavaScript enabled to view it. - This email address is being protected from spambots. You need JavaScript enabled to view it.
Details

Written by

cantina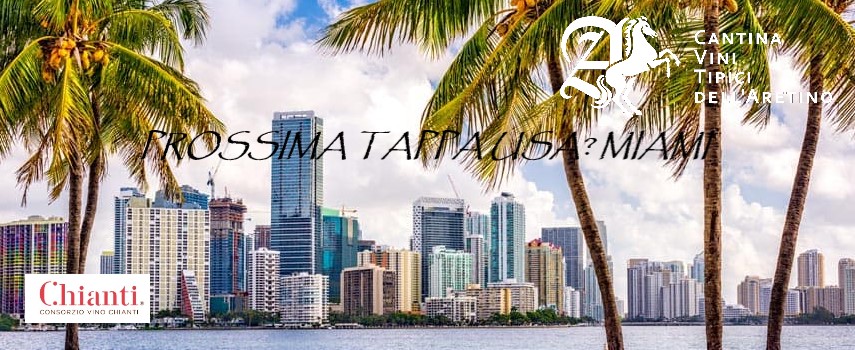 ---
LUNEDì 7 NOVEMBRE 2022 / MONDAY, 7 NOVEMBER 2022
                      info: This email address is being protected from spambots. You need JavaScript enabled to view it.
Details

Written by

cantina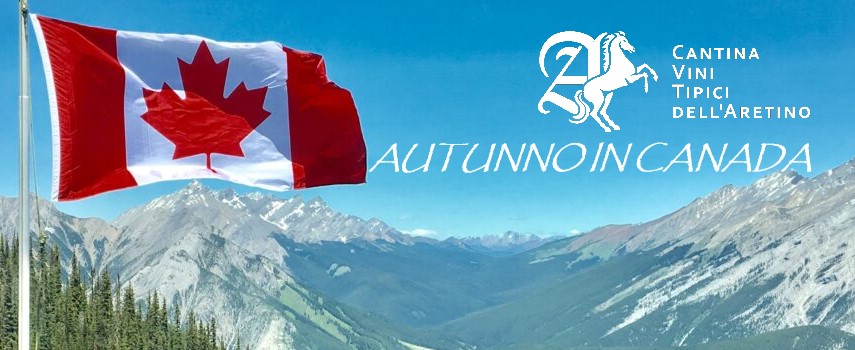 ---
From October 31st to November 2nd we will be in Canada to represent our wines in this very important international market!
The event, we take part to, is called
👉A TASTING OF WINES FROM ITALY / UNE DÉGUSTATION DE VINS D'ITALIE 2022
and is part of the CANADA EVENTS PROGRAM of ITA (Italian Trade Agency).
📌Where?
👉TORONTO, Monday 31 October 2022
ROY THOMSON HALL - 60 Simcoe Street
Toronto, Ontario M5J 2H5
https://roythomsonhall.mhrth.com/
👉MONTRÉAL, Wednesday 2 November 2022
MARCHÉ BONSECOURS - 350, rue St-Paul Est
Vieux-Montréal (Québec) H2Y 1H2
www.marchebonsecours.qc.ca
📨📨📨For meetings contact Milena Billi our export manager at This email address is being protected from spambots. You need JavaScript enabled to view it.
#ita #canada #italianwine #chianti #winetastingcanada #winetasting🍷 #chiantiriserva #toronto ##montréal
Details

Written by

cantina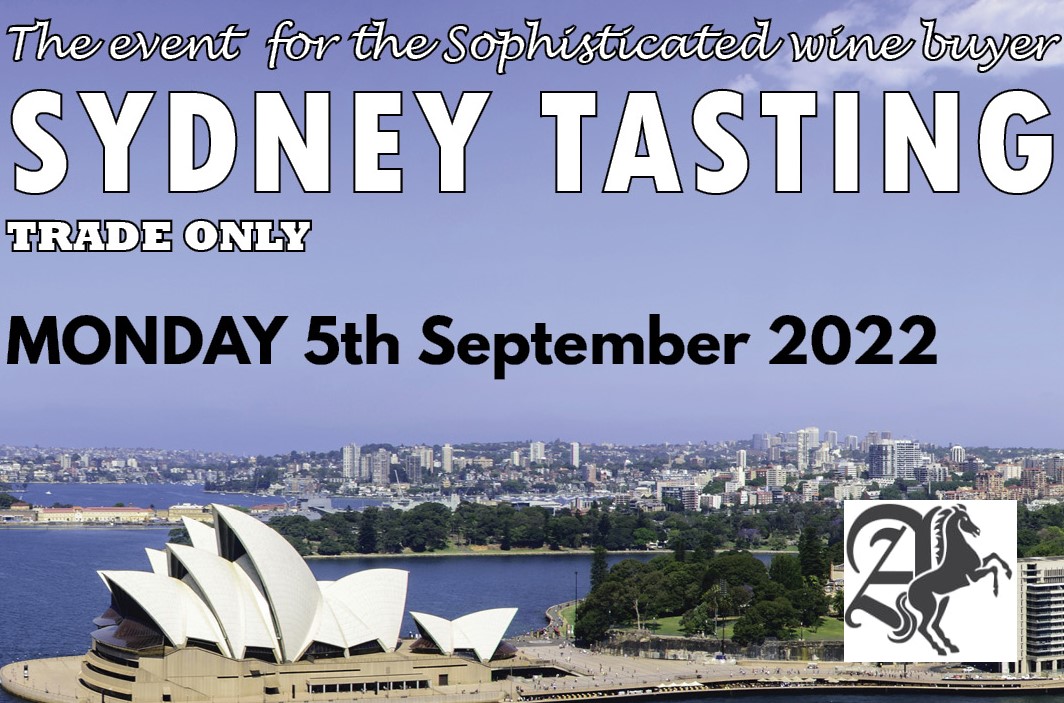 September in Australia: a great restart for the autumn with an event in Sydney.
Details

Written by

cantina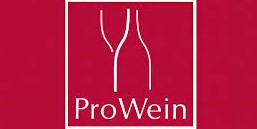 PROWEIN DUESSELDORF
---
15-17 MAY  with CONSORZIO VINO CHIANTI
HALL 16 - STAND A81
info: This email address is being protected from spambots. You need JavaScript enabled to view it.