News and awards
In this section you will find all the news about our winery and our members, the awards won by our Tuscan wines, our Chianti DOCG, our Chianti Riserva and our Supertuscan , and Valdichiana Doc, a historic denomination that is based in our winery.
Stay up to date by subscribing to our newsletter!
Details

Written by

Super User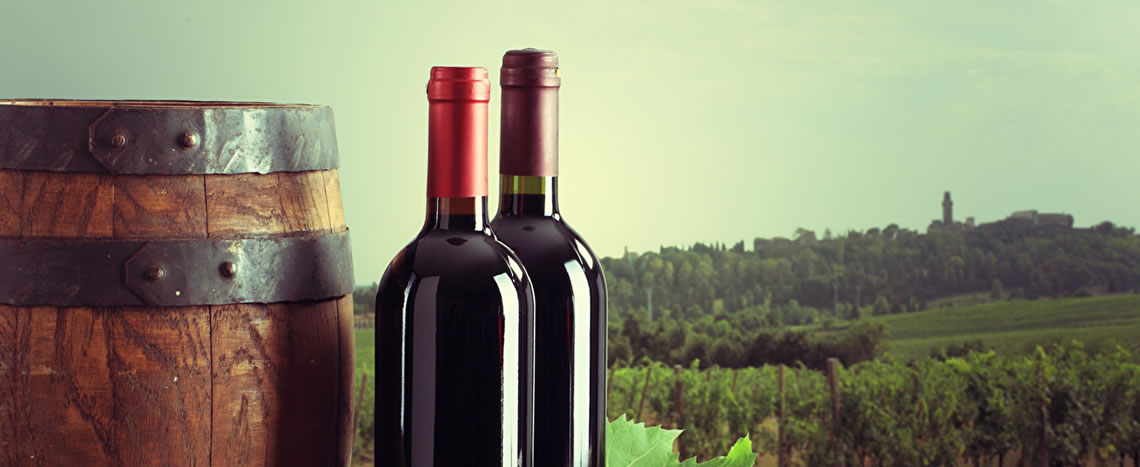 Reason of pride for Cantina dei Vini Tipici dell'Aretino for the third year in a row (2011, 2012, 2013) the cooperative Weinwirtschaft award.

The German magazine "Weinwirtschaft of the Meininger Group, crowns for the third consecutive year, La Cantina dei Vini Tipici dell'Aretino Ponte a Chiani (Arezzo), among the best Italian cooperatives. "It's not a surprise to the authoritative German magazine, because already in 2011 it includes La Cantina dei Vini Tipici dell'Aretino in the Cup of Italian Cooperatives. It's a real satisfaction for all our territory be recognized in Germany and I congratulate especially with the company for their committment, dedication and professionalism.
La Cantina dei Vini Tipici dell'Aretino is now a wonderful reality in the national and international wine production."
Andrea Cutini, Councillor of Agriculture of the Province of Arezzo
Details

Written by

Super User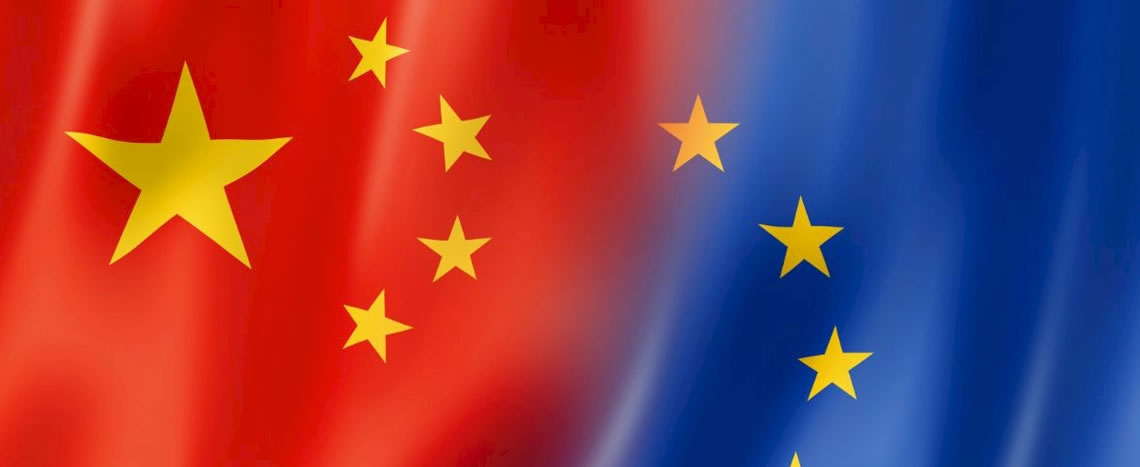 As well known , on 6 September 2012, the European Union started the anti-dumping process regarding the import of photovoltaic panels from China. The reaction of the Republic of China was immediate, it has officially opened an anti-dumping and anti-subsidy investigation towards the European wine, even if Beijing government has never wanted to connect this procedure with the story of taxes on photovoltaic panels.
Details

Written by

Super User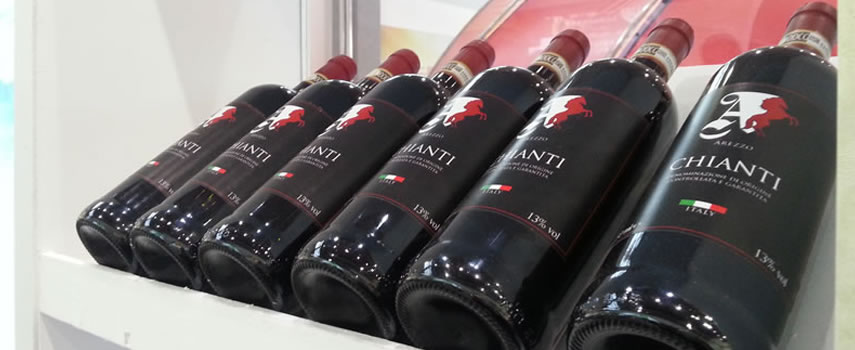 The 2nd Alcoholic Beverage Expo 2012 has come to an end and La cantia dei Vini Tipici dell'Aretino thanks to all participants and exhibitors to visit our stand.
Although it has been our first fair in China, it was a wonderful experience crowned with great success.